We convert any Company on
fintechs

.
We help any B2B company generate new revenue streams by embedding their own payment and financial services.
How it works?
Your brand, your business, your conditions, our technology
Plug n' Play
End-to-end integration in a month.
Open and Collaborative
It incorporates value-added services of its own or of the ecosystem, to enrich the experience at the point of sale.
Complete
We solve the end-to-end payment process so you don't have to worry about anything.
Scalable
With a single integration you can provide solutions in all the countries where the company operates.
Technological
State-of-the-art devices, all payment methods available on the market
Safe
World class security at a simple cost: single fee per successful transaction.
The latest technology in POS devices
Accept all payment methods
Technological scalability, based on Android® 10
High definition image capture
100% enabled for contactless payment technologies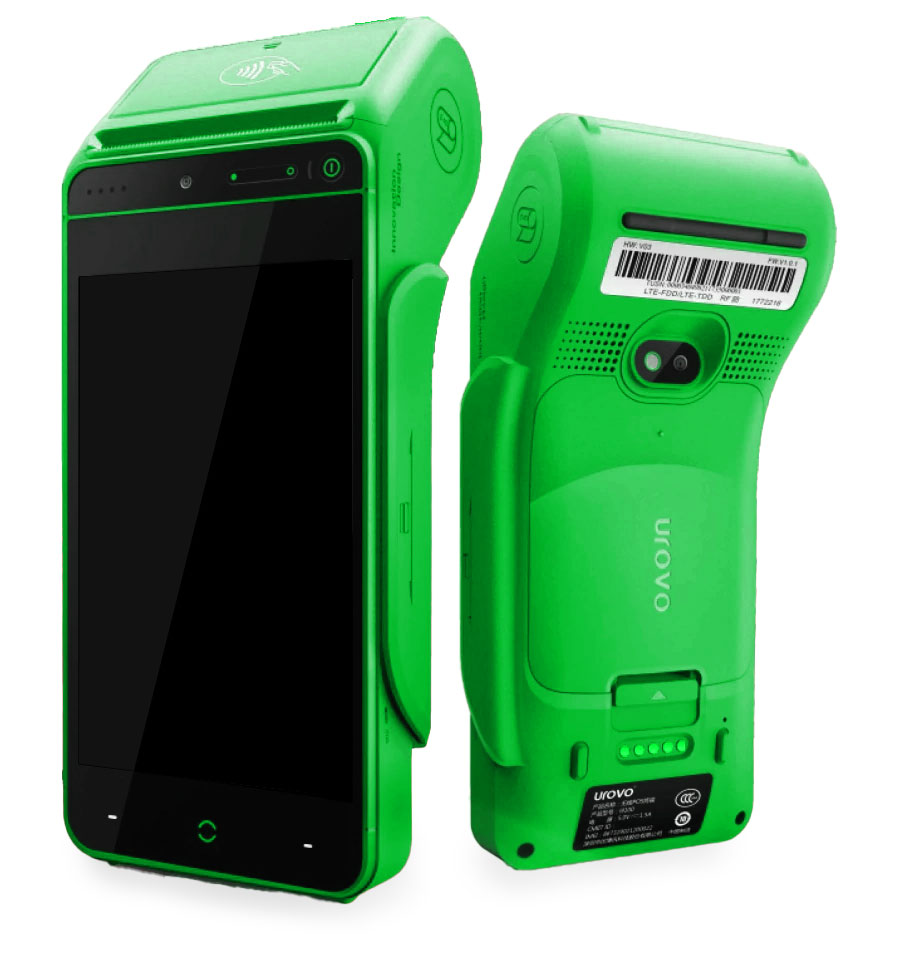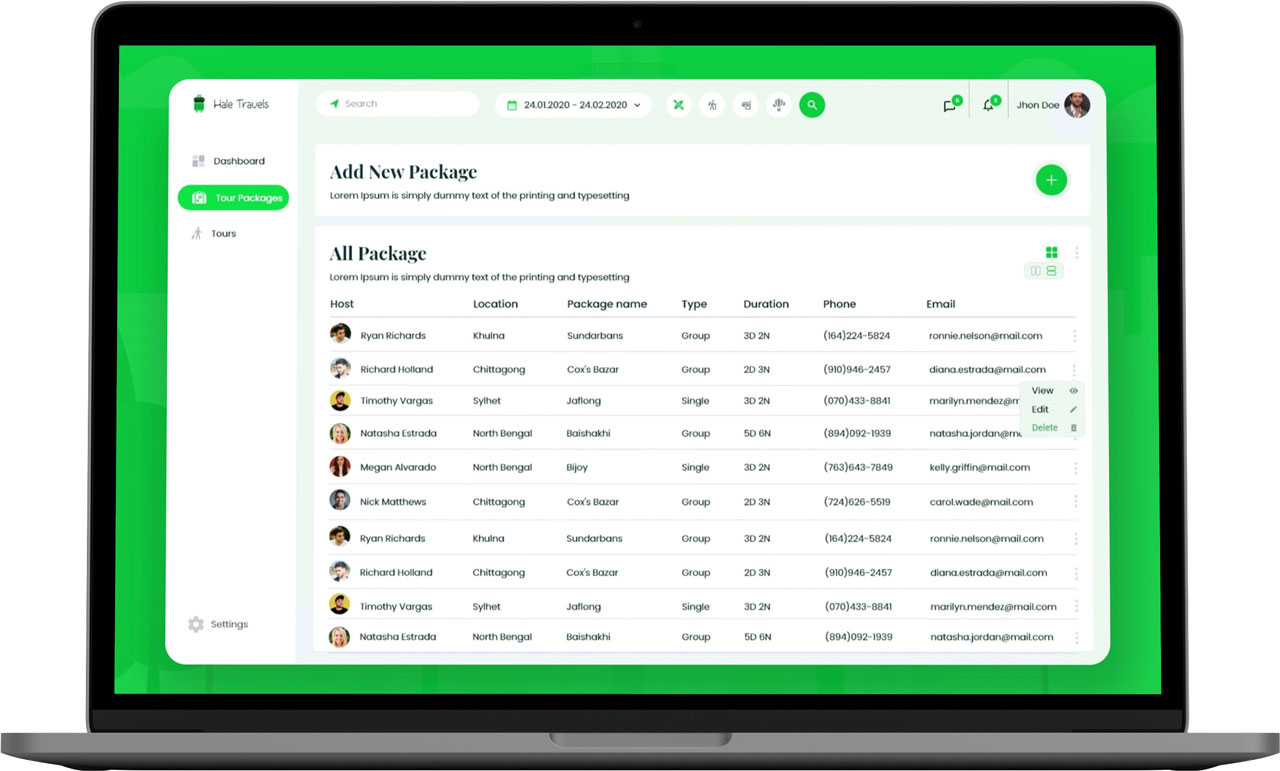 Manage permissions and roles for all platform users.
Customized reports with the full details of the transactions.
Quickly register all the businesses in your ecosystem
Are you ready to add menta to your business?
Please complete the information below and we contact you.